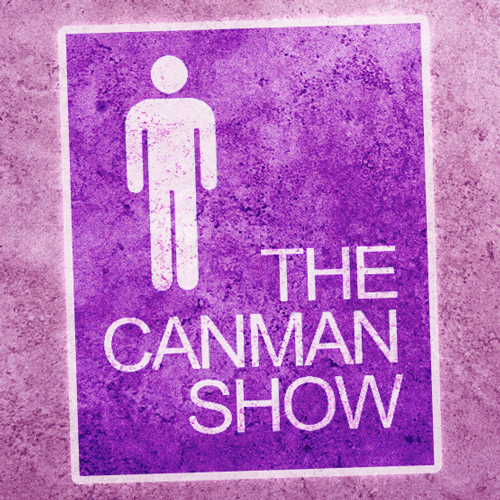 MP3 Download or Click the "Listen Now" Button
Present:
Kevin Coppess
Jamie Kelly
Corey Jordan
Chad "Canman" Canfield
We Discussed:
How bad the streets suck in Cedar Rapids following last weeks Blizzard.
Kevin's Neighbors suck and his hate for real estate agents…
How does South Park get away with the stuff they put into their shows?
Kick- Ass… The movie is coming!
Pee-Wee playhouse Movie?
Cedar Rapids was filming in Cedar Rapids.
What's with all the public bathoom sex in Cedar Rapids?
Trainspotting is a great movie, just a little disturbing.
We miss Charlie Barnes… Charlie and Thor are hosting a Zombie Film Festival… More details to come.
Boondock Saints 2?
Logic in Jason Statham movies…huh?
The real reason the Titanic sank.
What's the big deal about Avatar?
Does Lady GaGa have a wang?
Kevin explains what a "Disco  Stick" is.
Much Much More!
Music