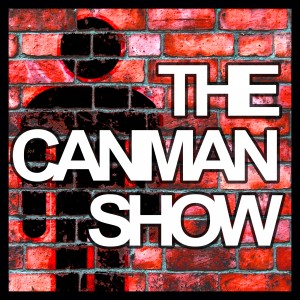 MP3 Download
Present:
Chad "Canman" Canfield
Chuck Cavanaugh
Wylde Nept
We Discussed:
The SaPaDaPaSo St. Patrick's Day Parade 2014
Not much else really, This is a bootleg (made with permission) recording of the Wylde Nept show at the 2014 SaPaDaPaSo Irish Hooley!   Recorded March 2nd, 2014.
More info about SaPaDaPaSo can be found here!
Visit Wylde Nept's website here!